NVIDA FINANCIAL PLANNING
Retirement success is not an accident – it is planned.

NVIDA Financial Planning
The Path to Reaching Your Goals Begins Now

At NVIDA ('En Vida') Financial Planning, we provide honest financial advice for individuals and the families they love. This begins with a goals-based dialogue in order to tailor portfolios for each client's unique circumstances, risk profile, and time horizon. We deliver clear and ongoing advice to make sure you feel confident with your finances.
In an increasingly complex and uncertain global economy, the right advice has never been more important in helping you have the confidence that you are on track to meet your financial goals. We seek to learn all we can about you so that we can address your most important priorities with a comprehensive plan that puts your goals within reach. We specialize in tailoring our plans to not only fit your current situation, but also provide a foundation for future growth. No matter where you are in your financial journey, we endeavor to take you to the next level.
We hold ourselves to the highest levels of integrity and accountability to ensure that we are doing our absolute best for each and every one of our clients. We feel privileged to work with the families who come to us for wealth planning, and are passionate about making their life-long dreams come true by encouraging effective implementation of their plans.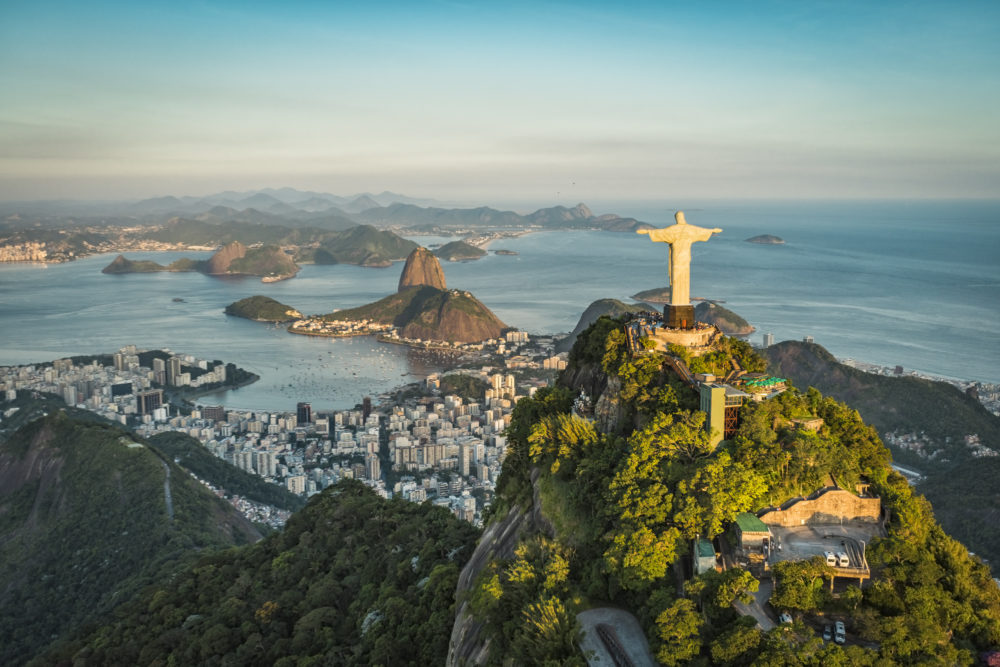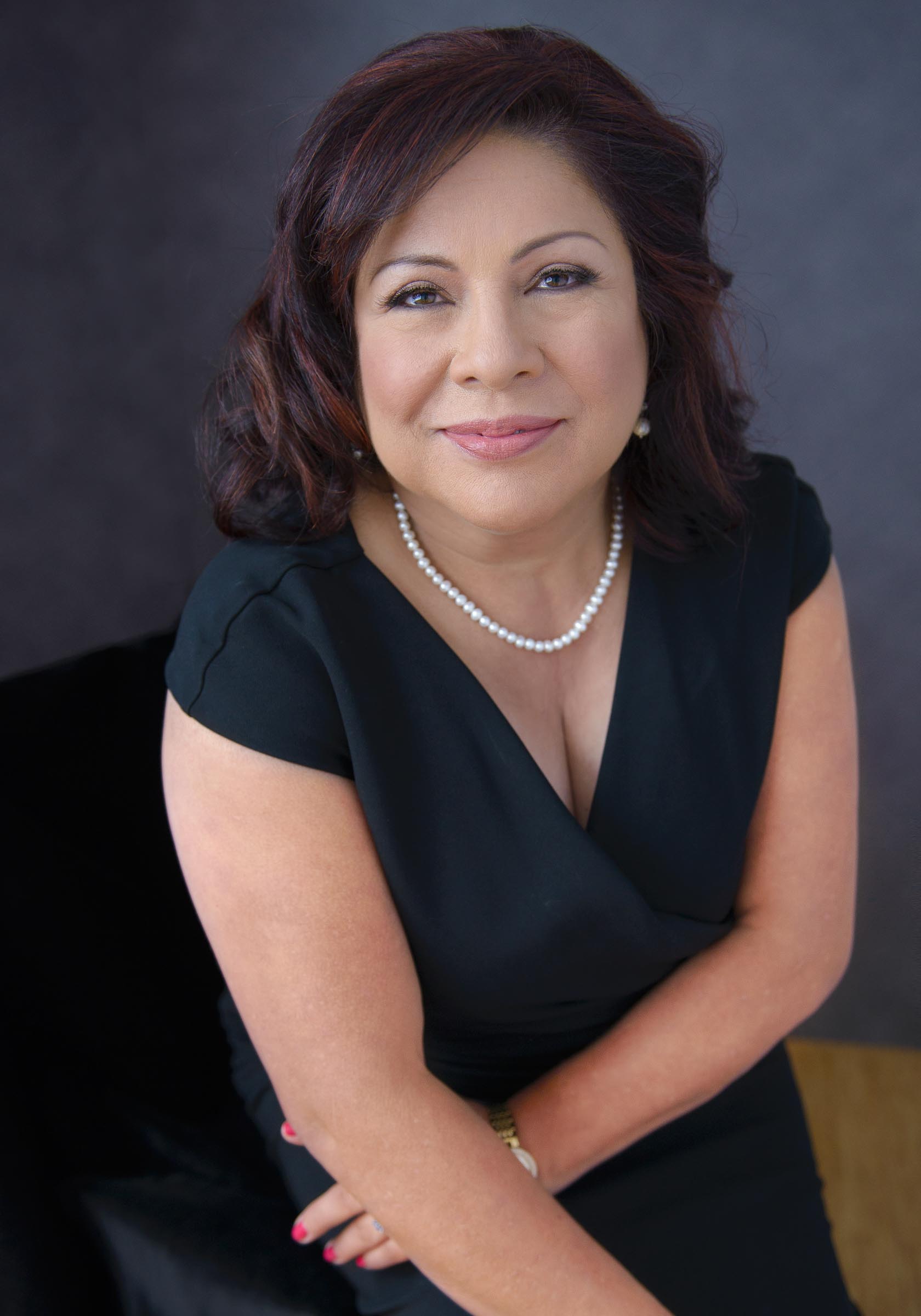 About Grisell Cabero Palsson, MBA
Family Financial Advisor

Ask Grisell Cabero Palsson about life and she'll tell you it doesn't often go as intended.
Grisell has seen first-hand how unexpected events can affect a person and their family. The most impactful experience for Grisell and her family was the loss of her brother, who passed away six years after an accident that resulted in his disability. The aftermath was especially hard on Grisell's parents, culminating in her mother's passing and her father's health declining to the point where he needed long-term care.
Through this experience and others, Grisell has learned the importance of having a comprehensive financial plan. Should life decide to veer off course, a financial plan that covers all facets of your financial situation can help soften the emotional and financial impact.
Since 1997, Grisell has focused on helping individuals achieve financial independence. She is dedicated to serving her clients' evolving needs and guiding them to meet their financial goals and dreams. Grisell is a fee-based advisor, so she is paid a fee based on the assets she manages. This means if you do well, she does well. She works with an independent broker-dealer, Cambridge, who shares her values of integrity, commitment, flexibility, and kindness.
Grisell is a frequent presenter and panelist at Latina symposiums. She received a Master of Business Administration from Pfeiffer College and a Bachelor of Arts from the University of North Carolina at Charlotte.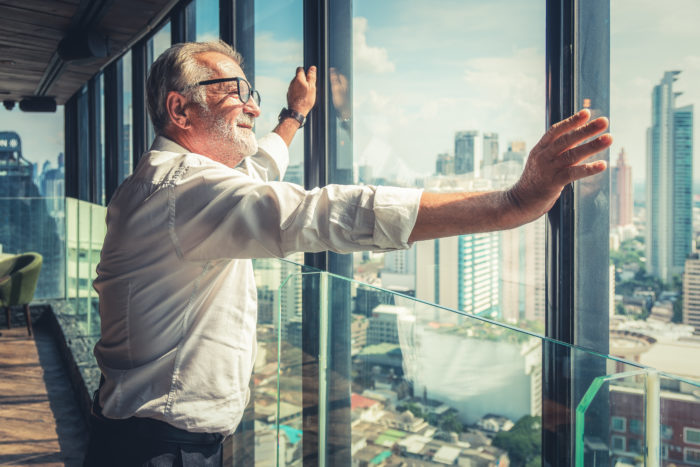 Business Owners & Entrepreneurs
We specialize in working with highly motivated people such as small business owners and entrepreneurs. We help business owners make sound, non-emotional financial decisions and free up their time so they can focus on what they do best. For many, their business is their passion – and helping them protect their business is ours.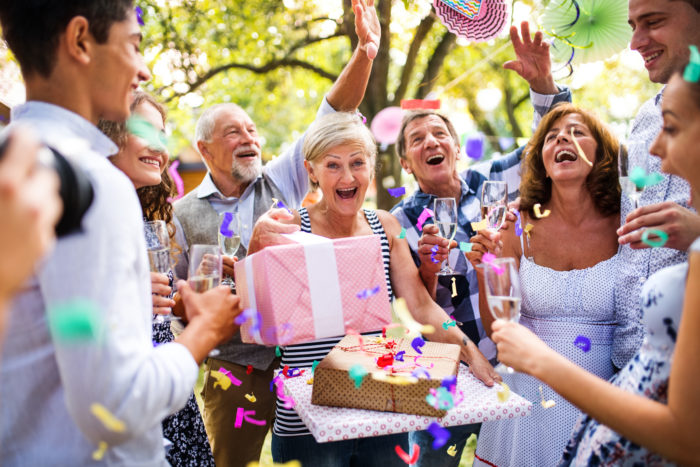 Individuals & Families
There is added complexity in working with individuals and families who live and work overseas. We guide successful individuals and families who have complex multinational financial needs, including foreigners living in the U.S. and American citizens abroad. When working with families, we can also help establish a family wealth plan within multiple generations.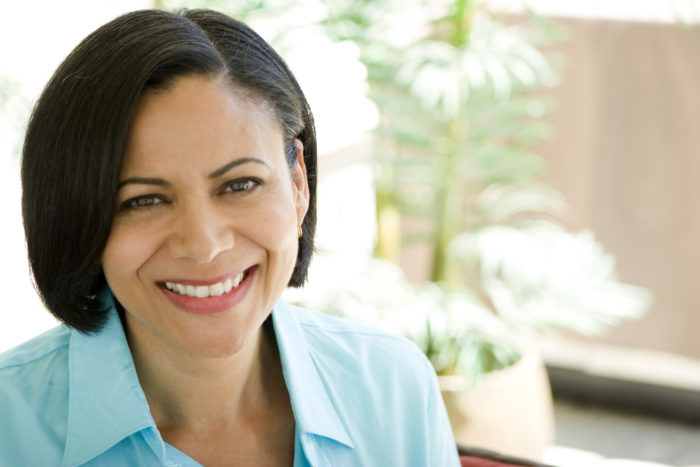 Women
Today more than ever, women are finding themselves principally responsible for their long-term financial needs. Women also face certain challenges that are unique to them, such as a longer life expectancy, differences in pay, and interrupted work lives. We work with women who are dealing with divorce, death, illness, retirement, or other life transitions, and provide advice tailored to where they are in relation to those major transitions.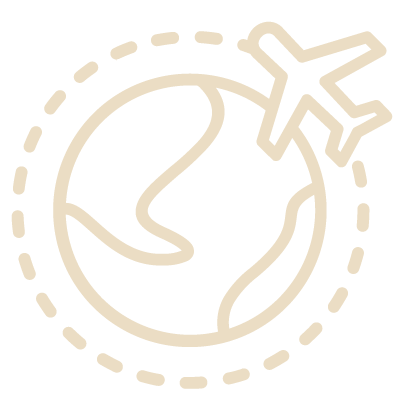 Retirement Planning
Retirement may seem a long way off. However, it's never too early to start retirement planning, an oft-neglected realm of financial planning. With retirement planning, you determine your financial goals for retirement and learn what you need to do now to achieve those goals. The sooner you begin the retirement planning process, the more control over your financial situation you'll have.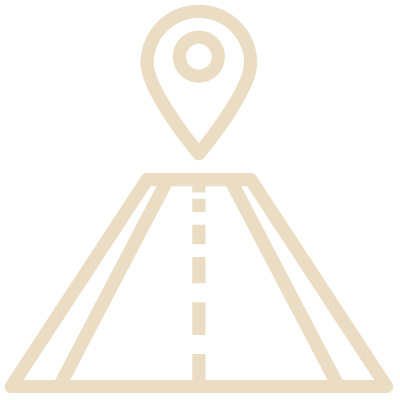 Wealth Management
Whether you're starting a family or planning to retire, looking to fund your children's or grandchildren's education, or purchasing a vacation home, seeking to address health care needs or transfer the family business to the next generation, you need a wealth plan. We work with you to create a roadmap to your future, adapting to changing circumstances over time.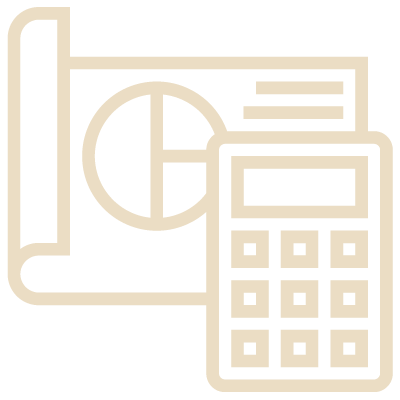 Investment Management
We help you define an investment strategy tailored to your goals, then help you make informed investment decisions from among an expansive investment platform including industry-leading advisory programs, focusing on proven, consistent investment strategies and a manager selection process refined over the years.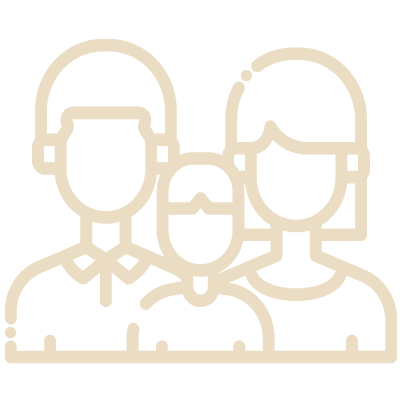 Personal Planning
Our personal planning process encompasses family income protection planning, retirement planning, and college planning. We help affluent families address complex challenges of managing significant wealth, and cross-border planning for multinational families by providing exceptional level of service.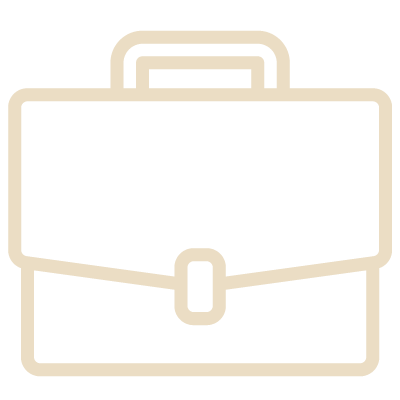 Business Planning
For closely held or family-owned businesses, what will happen or should happen to the business at death, disability, or retirement of an owner? What is the value of the business now, and what will be the estate taxes? Business planning needs to be coordinated with personal estate planning to make sure that control and value of the business is maintained.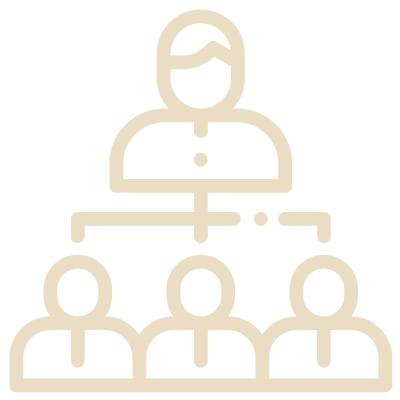 Executive Benefits Program
Managing your company's 401(k) program may seem complicated, but we aim to make it easy. Our time-tested benefit strategies will leave your employees in good standing. Good retirement products allow plan participants to accumulate tax-deferred savings or after-tax savings through employer and/or employee contributions, providing a vehicle for retirement savings.

Address
NVIDA Financial Planning, LLC
171 Somervelle St. Suite 211
Alexandria, Virginia 22304 | GET DIRECTIONS
Are you ready to speak with us about helping to secure your financial future?